PRIME
GSBA 580 – The Global Context of Business
Full-Time MBAs will culminate the first year of their program by experiencing PRIME. This course aims to apply the material learned in FT.MBA core classes to analyze the influence of emerging business models and technologies that have the potential to significantly alter the industry landscape and society. Students will study the impact on a specific country through experiential, hands-on, active learning and deepen their experience by traveling to selected international locations.
INFORMATION SESSION

Monday, October 17th
More details to come
---
TIMELINE
A monthly breakdown of key moments as we move forward with the PRIME experience
Check Your Passports NOW
Make sure your passport is valid through November 2023

Make sure there are at least TWO empty pages for visa stamps.
NON-US CITIZENS
In addition to the above, make sure your visa or green card is valid beyond the reentry date to the U.S. (after the PRIME trip.)

Note: Contact us immediately if you are pending a change of status.
Need to renew your passport?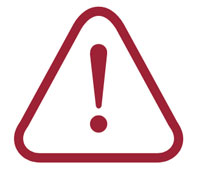 TAKE ACTION and start the process  of renewing your passport ASAP!
US passport holders can use the resources below for the renewal process: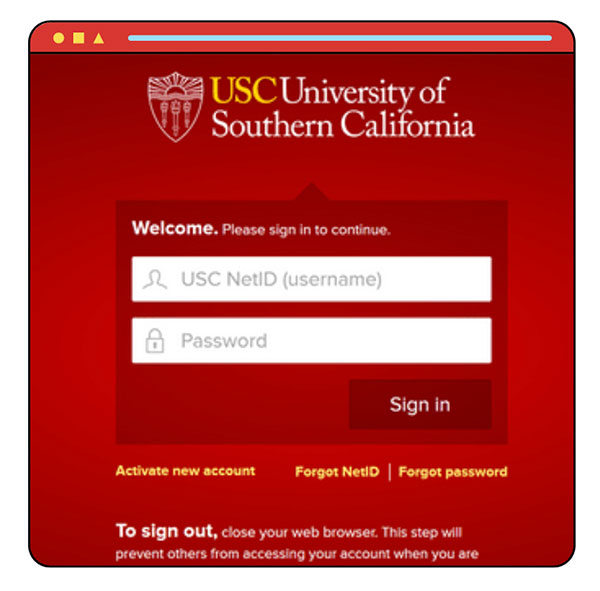 Deadline in mid-October


Access your GPP profile to submit personal information.

We will use the system to collect your travel documents, roommate selection, and return travel options as we approach those deadlines.

Use this step-by-step visual guide o navigate our system and successfully complete required sections.
---
We look forward to working with you on curating your PM GLOBE experience. Our main form of distributing important details, deadlines, and visa information will be via your Marshall email account.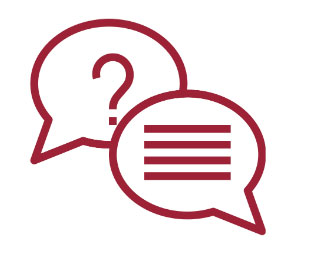 ADDRESS
3670 Trousdale Pkwy, BRI 104
Los Angeles, CA 90089, United States
Phone
(213) 740 1875
Email