MBA International Exchange Program (IEP) - Outgoing Participants
Outgoing Students
USC Marshall Full-Time MBA and MBA.PM students are eligible to study abroad at some of the world's most prestigious business universities. Through our exchange program, students gain coveted exposure to diverse cultures and experiences that infiltrate an education both within and outside of the classroom. 
Expand your global business knowledge while broadening your cultural intelligence and join USC Marshall MBA students at one of the top institutions shown below. Facts and details regarding each institution and their semester are linked below the map.
---
Application Requirements

Open to current Marshall MBA Full-Time and MBA.PM students that meet the following three qualifications:

QUALIFICATION 1
A minimum cumulative GPA of 3.0 in MBA courses at the time of application

 

QUALIFICATION 2
Have completed or will complete all MBA core courses before the start of the study abroad term

 

QUALIFICATION 3
Cannot hold a president-level position in a Marshall graduate student organization during the exchange semester 

 

Note:

Students cannot study abroad in the semester they take PRIME or PM GLOBE unless they choose a short-term program that does not overlap with their PRIME or PM GLOBE program dates. 
If you are a dual degree student or have taken non-Marshall courses, participation in IEP will impact graduation requirements. ​
If you participate in Marshall MBA Leadership Fellows Program (MLFP) or Marshall Graduate Student Investment Fund Program (SIF), it will impact your participation in IEP. ​

 
---
How to Apply

Students must submit an application and the following supporting materials online during the application period:

I
Statement of purpose explaining why you want to participate in the MBA IEP

II
OASIS or STAR report showing your completed course summary and your most recent GPA

III
OASIS report showing your registered courses for the current term

IV
Resume

 
---
Need To Know
Please review the following information in order to gain a comprehensive understanding of what will be expected of you as a Marshall MBA IEP participant. 
---
Student Reflections
How has the USC Marshall MBA International Exchange Program impacted our past participants?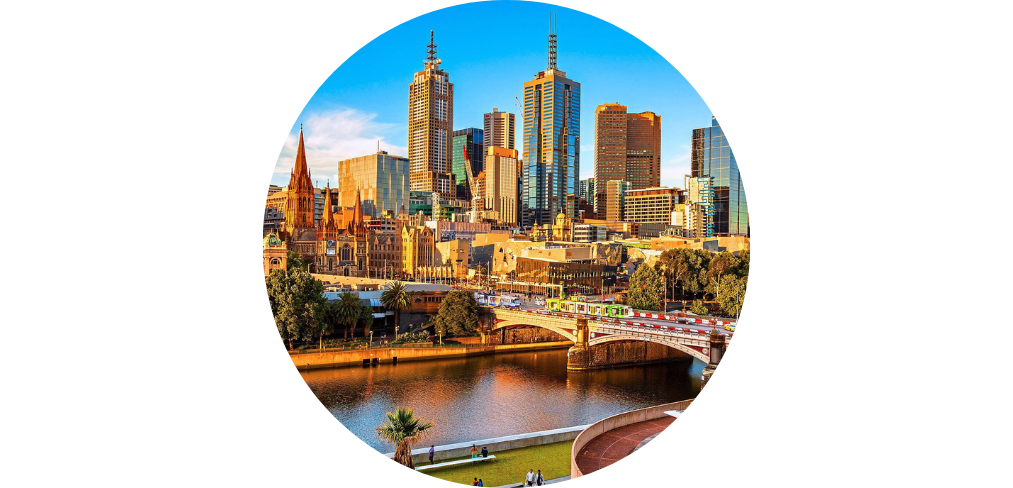 Australia - Melbourne Business School
Joseph Head
"This experience not only helps build character, but you gain a better perspective of how businesses work and interact between different countries."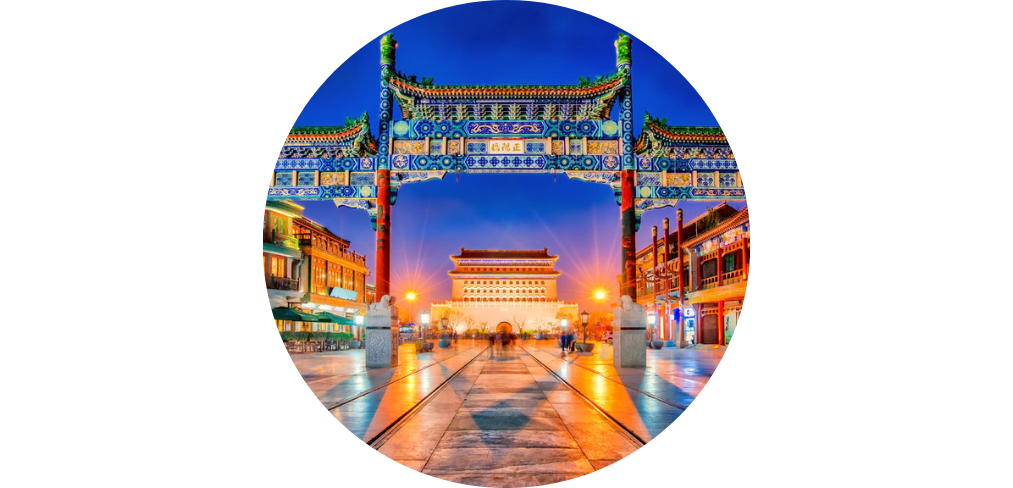 China - Guanghua School of Management
Di Wang
"A helpful experience that can impact careers tremendously."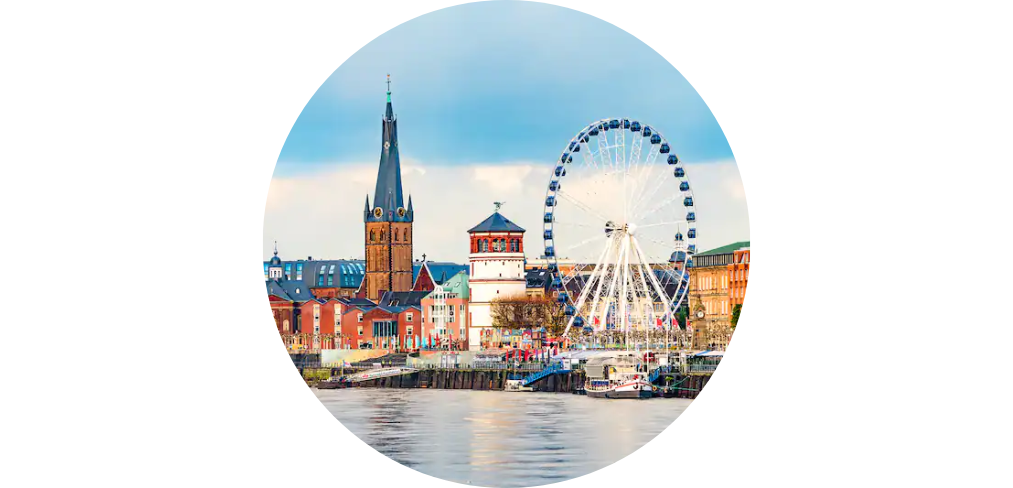 Germany - WHU, Otto Beisheim School of Management
Jade Stevens
"I learned so much from my peers, professors and my own personal experiences. It really helped me get a more worldly view of how the US is positioned competitively against other countries around the world."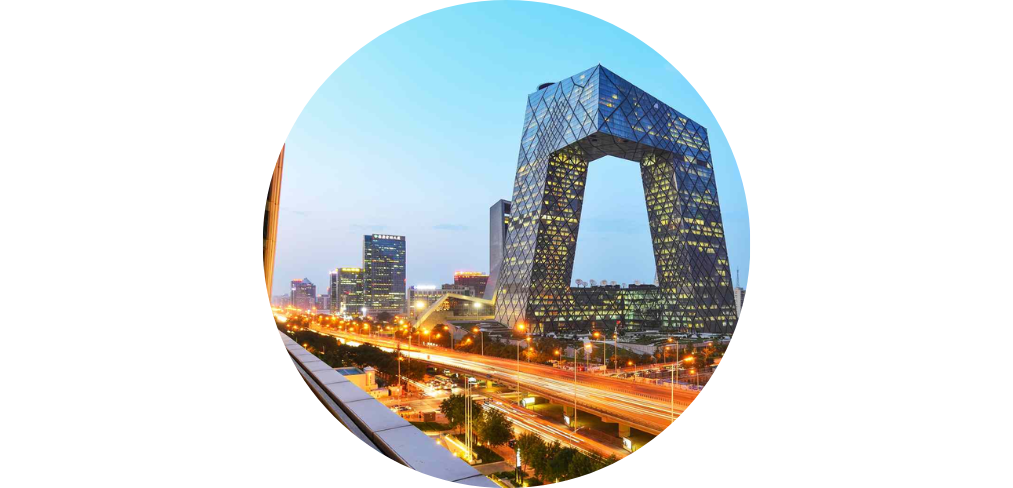 China - Guanghua School of Management
David Ting
"It is the best part of my entire Marshall experience. I get to study in the best university in China and meet local students."