MBA International Exchange Program (IEP) - Incoming Participants
Incoming Students
Want to experience sunny Los Angeles California and gain access to the renown Trojan Family network? Join us as a USC MBA IEP Exchange student!
Students interested in attending USC's Marshall School of Business for a fall or spring MBA exchange should contact their home institution's International Exchange Program Coordinator for information on exchange opportunities available and details of the application and selection process.
---
Know Before You Go
Preparing to come to USC? Please click each icon for more details regarding the upcoming semester, necessary documents, and payments.
---
About USC and the Marshall School of Business
To learn more about what USC and Los Angeles have to offer, as well as exclusive information, tips, and insight, take a look at USC Marshall's MBA IEP Exchange Factsheet!
---
Important Websites

Explore the following sites to familiarize yourself with USC, Marshall, and the Trojan community:
---
| | |
| --- | --- |
| More About USC - Quick Links |   |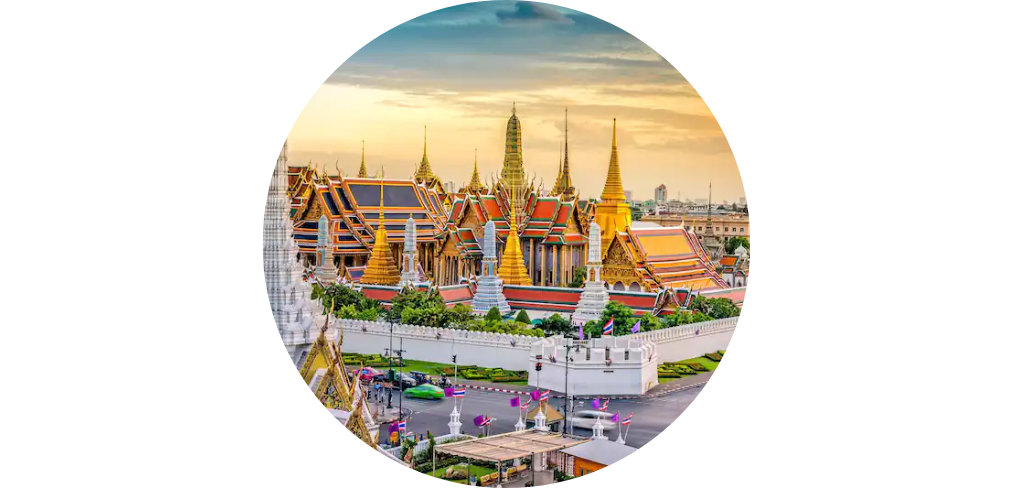 Thailand - Sasin Graduate Institute of Business Administration
Akarapol Tangtongbenjasin
"I like the classes I took - very experienced instructors and class contents. Also, it is a good chance to explore a great city like LA. [...] It was a very meaningful experience for me."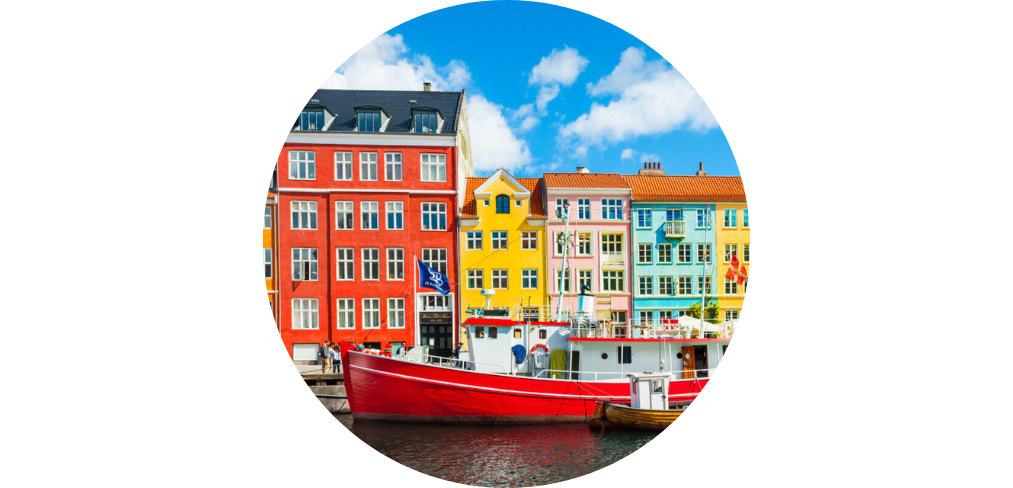 Denmark - Copenhagen Business School
Christoffer Sundberg
"I've had one of the best experiences of my life. It's a great opportunity to experience an MBA program if you're otherwise doing an MSc, the quality of education is generally high and it's a great way to experience the Californian culture."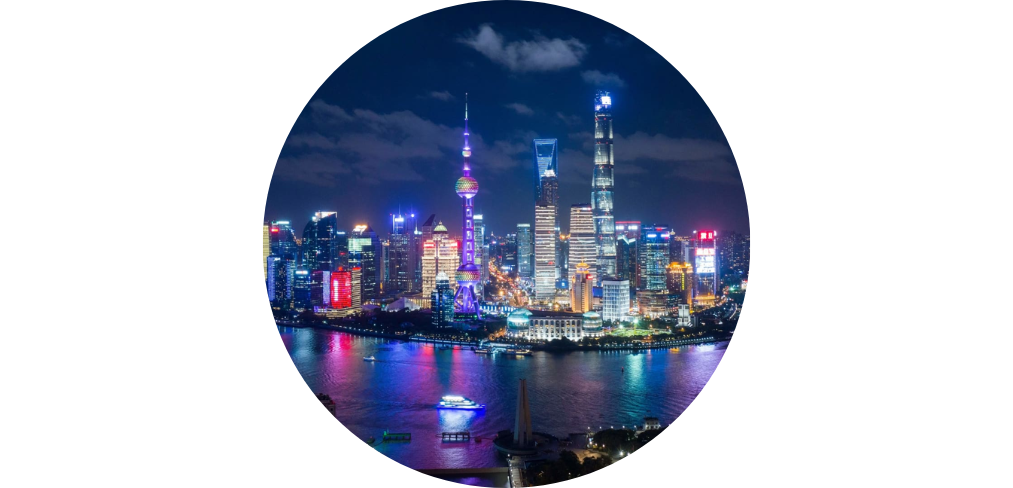 China - Antai College of Economics & Management
Daniel Pellegrino
"[E]verything is nicely organized at USC, the courses are good, and Los Angeles is a place worth exploring."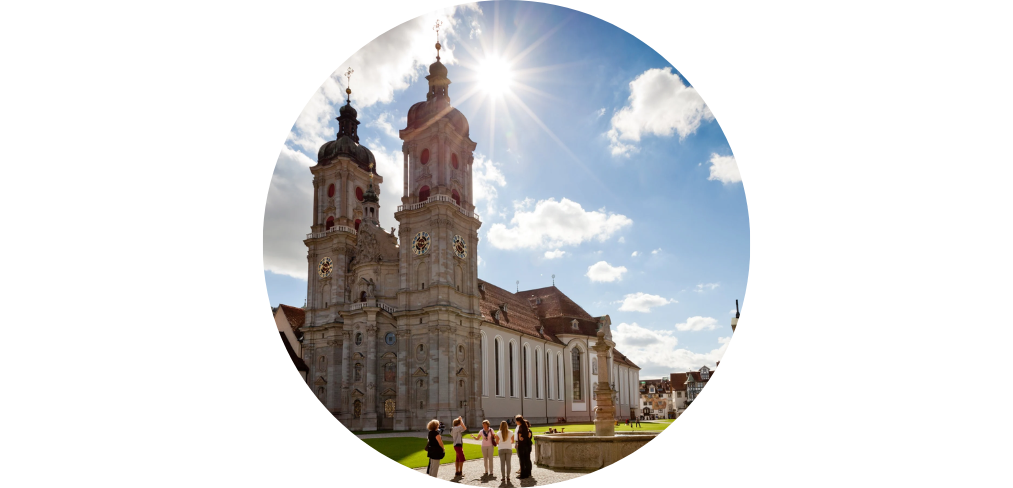 Switzerland - University of St. Gallen
Tobias Watermann
"In general, I enjoyed being part of the Trojan family, meeting great professors, having access to state-of-the-art library services and a wide network of student associations."