PM GLOBE
GSBA 582 – The Global Context & International Business
PM GLOBE is a capstone project-based class focused on today's most pressing global issues. The course and the projects are focused on major drivers of change in the global economy and will provide MBA.PM students the space to interact with global executives in collaboration to work through very real challenges companies are facing.
The 2023 cohort is open to 2nd and approved 3rd year students only. The information that follows is a glimpse of the trajectory of a PM GLOBE student.
---
Mark Your Calendar
For MBA.PM students enrolling in this course, these are important dates to plan ahead:
Info Session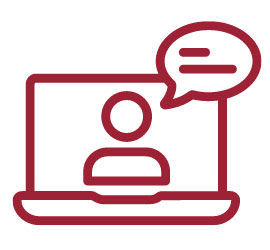 Tune in to meet lead faculty and our office (GPP)
Tuesday, September 27th
5:00 PM – 6:20 PM
Via Zoom
Country Conferences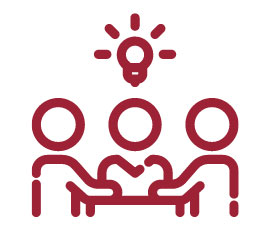 Pre-Trip I
Saturday, February 4th
Pre-Trip II
Saturday, February 11th
Pre-Trip III
Saturday, February 25th
Post-Trip Session
Saturday, April 15th
PM GLOBE Trip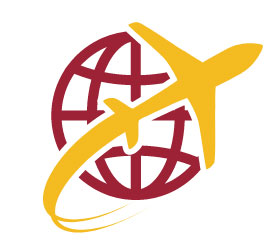 Thursday, March 9th or Friday, March 10th
To
Sunday, March 19, 2023
Check Your Passports NOW
Make sure your passport is valid through September 2023
Make sure there are at least TWO empty pages for visa stamps
NON-US CITIZENS
In addition to the above, make sure your visa or green card is valid beyond the reentry date to the U.S. (after the PM GLOBE trip.)
Note: It is important that you contact us immediately if you are pending a change of status.
Need to renew your passport?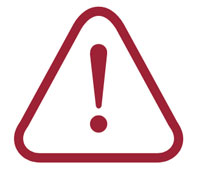 TAKE ACTION and start the process of renewing your passport ASAP!
US passport holders can use the resource below for the renewal process:
Depending on your PM GLOBE site assignment, you may need to apply for a visa. To make sure you have enough time, we highly encourage you to expedite your passport renewal process.
---
TIMELINE
A monthly breakdown of key moments as we move forward with the
PM GLOBE experience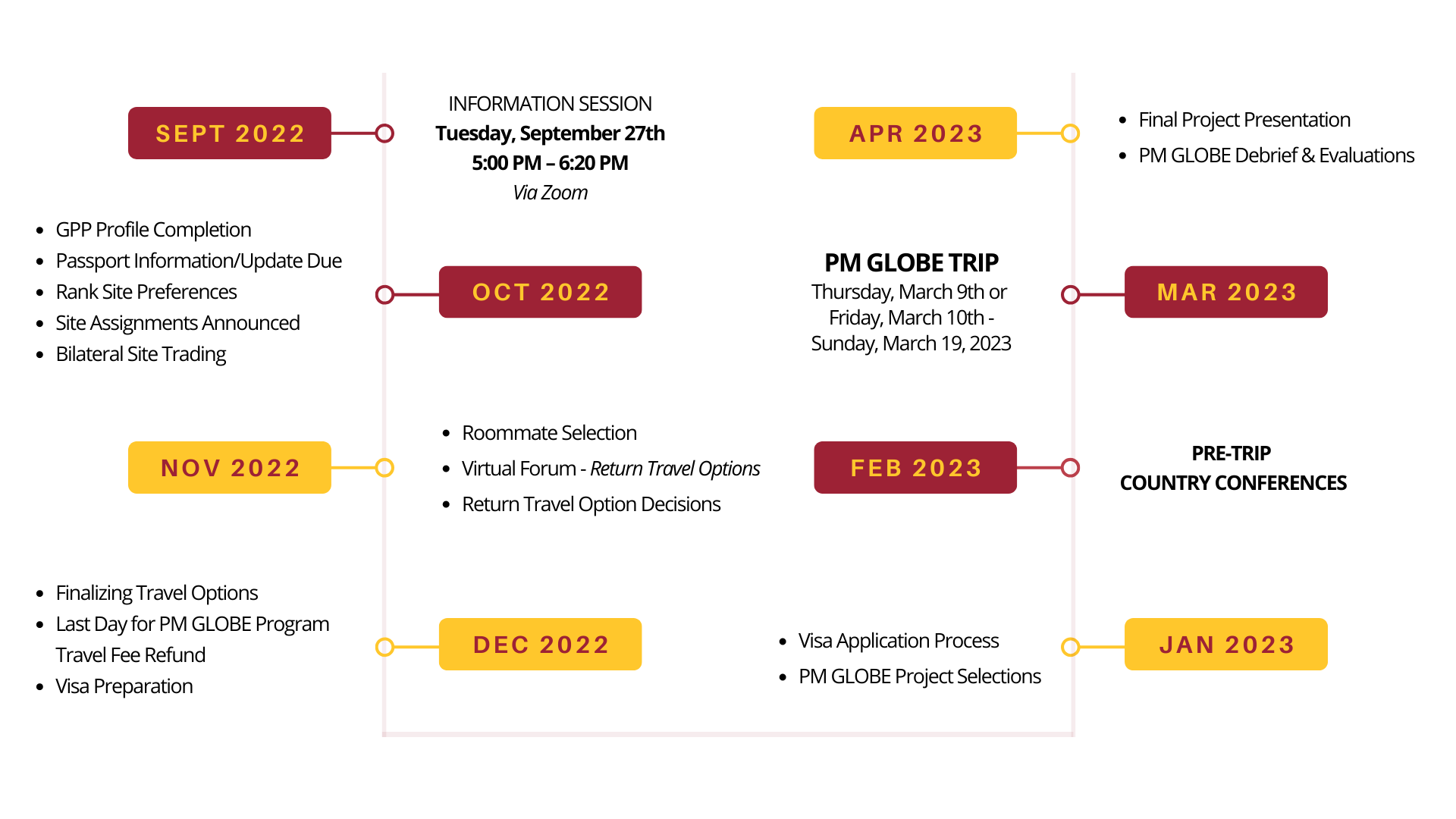 ---
What is a Country Conference?

Part of this course has four in-person Saturday conference-style sessions built in for students to have direct time with faculty and their teams. Three of the sessions are curated to prepare participants before the trip, and one session will follow as a course debrief.

These sessions are critical to the PM GLOBE experience and require participants to attend for their overall success in the program.

More questions on what to expect with PM GLOBE?  →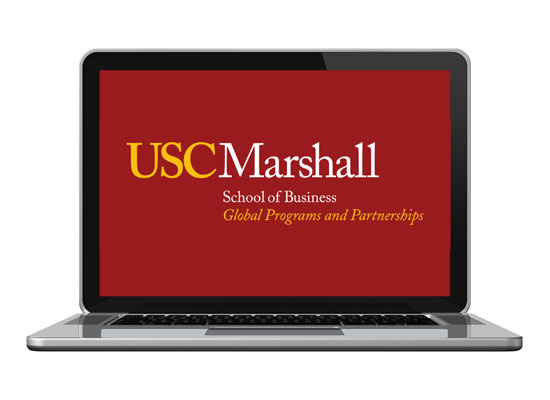 Deadline in mid-October
We will communicate when you have access to your GPP profile and specific dates to submit personal information.
Your GPP Profile will also help us collect your preferences such as location rankings, roommate selection, and travel options as we approach those deadlines.
Use this step-by-step visual guide on how to navigate our system and successfully complete required sections.
---
We look forward to working with you on curating your PM GLOBE experience. Our main form of distributing important details, deadlines, and visa information will be via your Marshall email account.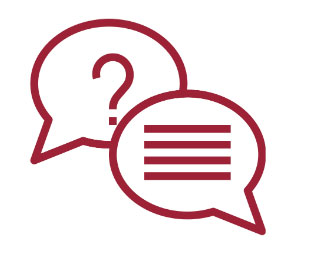 ADDRESS
3670 Trousdale Pkwy, BRI 104
Los Angeles, CA 90089, United States
Phone
(213) 740 1875
Email