The Marshall School of Business will be leading a group of undergraduate students to meet with business leaders, government officials and entrepreneurs in Milan & Florence, Italy.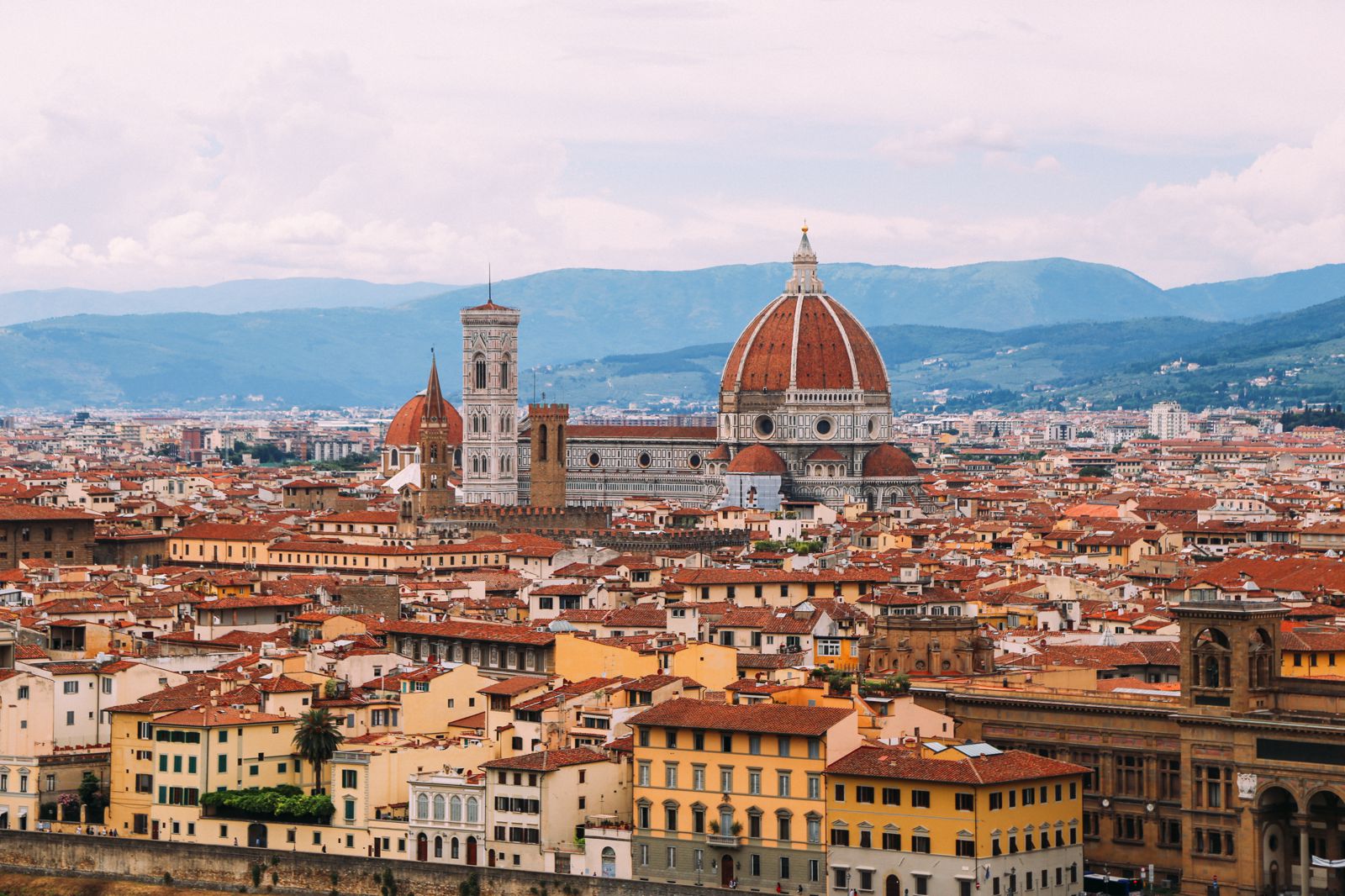 Milan and Florence, Prada, Versace, Armani, Gucci, Dolce & Gabbana,  Ferragam0, are just a few of the brands which have influenced views on fashion and luxury for almost a century, and have made Milan and Florence the undisputed fashion capitals of the world.  Yet, those brands are not the entire story of the Italian fashion industry. Italy is known for fabrics and leather, craftsmanship, sales and showrooms, marketing and presentations and fashion-focused consulting. And entire industry that goes beyond simply what you see on the runways in Milan, or the stores in the US.
The goal of this program is to introduce students to the entire fashion industry in Italy- materials, marketing, distribution, manufacturing, retail (and maybe visit a design house or two). The program will NOT be simply a tour of fashion houses.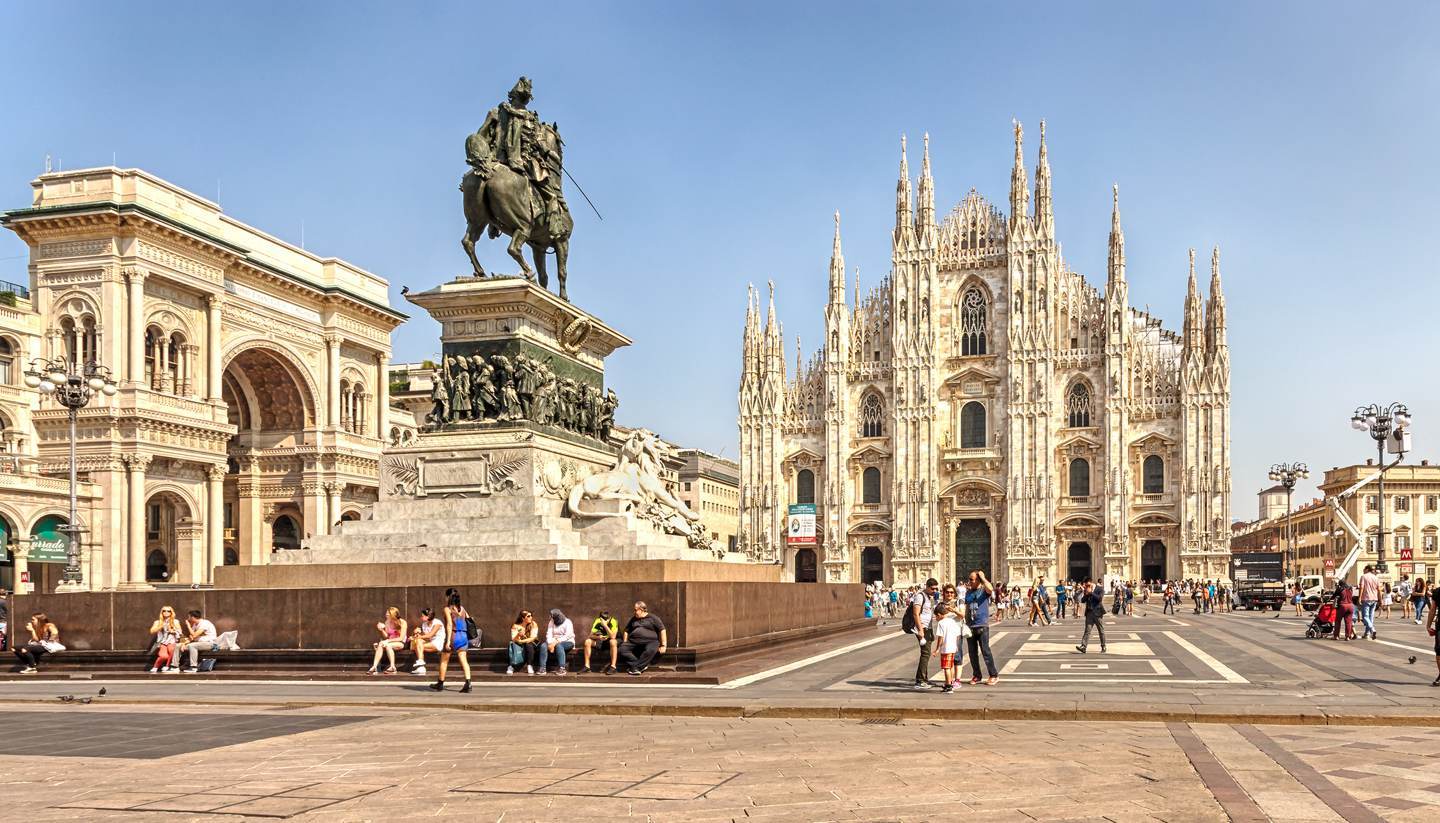 What do we do on the Program?
The Goal of the program is to help introduce students to the business, economic and cultural realities through 3 pre-trip sessions, as well as visits (in country) with local business leaders and political figures. Each day we will meet with 2-4 companies to discuss find out who they are, what they do, and their views on the advantages and challenges facing them and the economy as a whole.
You can view a sample schedule from last year (Dubai & Abu Dhabi 2019 Schedule). We visit with a wide-variety of companies in the fashion industry to attempt to gain a vision of the dynamic economy.
We also will plan 1-2 cultural tours, as well as provide students with free time to explore both Milan & Florence as well.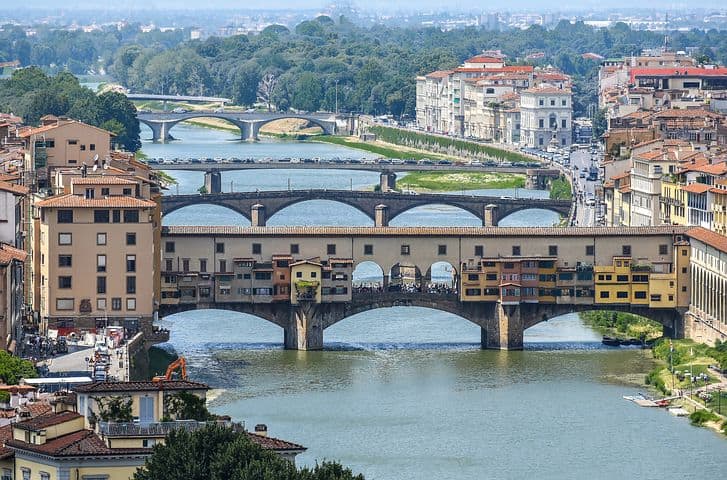 Costs
The cost of the program is $4500, this includes round-trip airfare on Alitalia, hotel accommodation (we will stay at the Starhotels Anderson in Milan and the Hilton Garden Inn Florence Novoli  in Florence, airport transfers, breakfasts, lunches during visit days, optional cultural tour, transportation in Milan and Florence, and bus transportation and guide for the week. It does NOT include personal expenses, dinners or any possible visa expenses. (The program costs will be fee-billed to the students' USC account for convenience.)
Unfortunately there are NO scholarships available for this program from USC Marshall.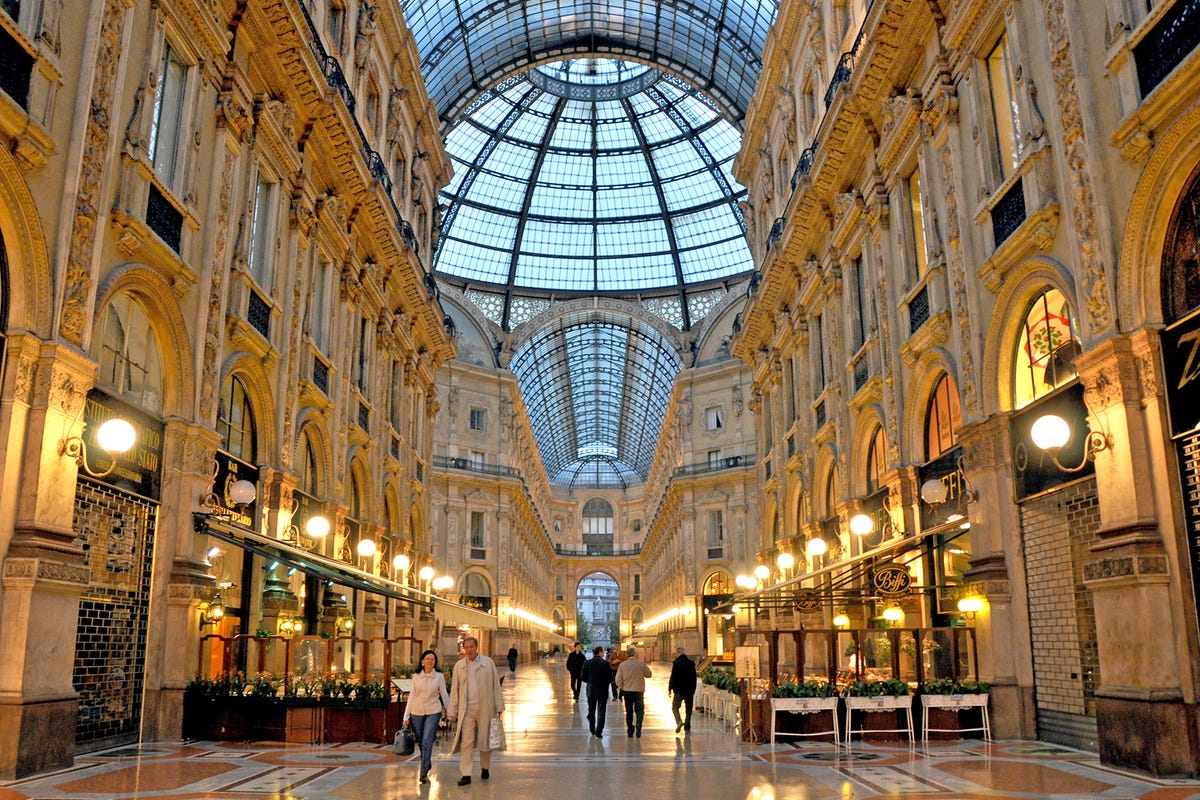 Application:
The program is open to ALL undergraduate USC majors, who will have completed 36 collegiate units (this includes USC and/or transfer credits. This does NOT include AP/IB credits. All students must have completed at least 1 year of college level coursework by November 1, 2019). All applicants must have a minimum 2.75 GPA.  
Spring 2022 Program Suspended.