Hong Kong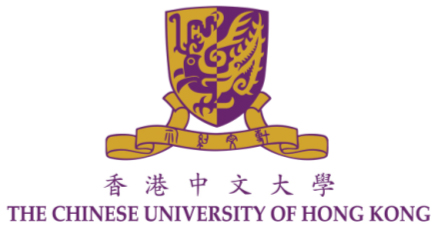 "It's an awesome experience that I would recommend anyone to do… Hong Kong is just about the perfect place for people who love big cities and love to travel. Its right in the middle of Asia and it allows convenient travel to all of the surrounding areas. Overall, this Hong Kong experience has truly opened up my eyes and reinforced my desires to work abroad in the future."
Sandra Chao, CUHK, Fall 2004
The Chinese University of Hong Kong was created in 1963 as the product of three colleges: The New Asia College (founded in 1949), Chung Chi College (founded in 1951) and The United College of Hong Kong (founded in 1956). A fourth College – Shaw College, was added in 1986. Like HKUST and NUS, CUHK is one of Asia's leading tertiary institutions with a complete business administration department. The department is composed of the school of accountancy, school of hotel management, department of decision sciences and managerial economics, department of finance, department of management and department of marketing.
The campus is located on a 331-acre campus with approximately 110 state-of-the-art buildings. It rises above Tolo Harbour just north of Sha Tin (which is a burgeoning town in Hong Kong's historic rural area.)
General Information
Faculty of Business Information
CUHK Course Catalogue 
Exchange Program Information
Accommodation
CUHK Fact Sheet
Information on Hong Kong
Student Evaluations '08 – Present
Courses:
Marshall international exchange students may select from twenty-one undergraduate courses taught in English in the seven business departments within the Faculty of Business Administration. Students who speak Cantonese or Putonghua may select from a much wider course list. The business administration curriculum at CUHK includes courses in Finance, Entrepreneurship, Marketing, Economics, and Information Systems. Also offered are courses in IR, Philosophy, and Language. Students are expected to enroll in 5 3-unit courses for a total of 15 units.
Housing:
All exchange students are housed in on-campus dormitories
A Sample Schedule:
International Finance (3 units)
Options and Futures (3 units)
Corporate Structure and Insolvency (3 units)
China Finance (3 units)
Global Entrepreneurship (3 units)
Elementary Cantonese (3 units ELECTIVE Units only)
Semester Dates:
Fall Semester: Early September – Late December
Spring Semester: Late January – Late May
Time Difference: 16 hours ahead of Pacific Time